The year was 1996, Bill Clinton had just been re-elected as President of the United States, the Pokemon phenomenon was in full swing, and DVD's were barely becoming a thing. In a year filled with distinguished occasions, one moment stands out and still has a lasting impact on modern fashion, Princess Diana's surprise appearance at the 1996 Christian Dior Met Gala.
Lady Di stunned the world with her form-fitting, lingerie-style dress, which was the debut creation of John Galliano during his time as creative director of the glamorous house of Dior. The silky fabric and lacy neckline of the notorious navy blue number have become one of the most unforgettable ways that Diana broke the royal dress code. In fact, according to Marie Claire, Diana almost didn't wear the dress because it was too racy and she didn't want to embarrass Prince William!
Diana accessorized with a sapphire which was a wedding gift from the Queen Mother that was later converted from a simple brooch to an eye-catching choker– a piece that has been synonymous with the Princess. She finished off her Met Gala look with the equally iconic Lady Dior quilted handbag, which soon became one of the bestselling bags in the history of fashion.
Princess Diana helped cement the lingerie trend in popular culture, and we have her to thank for the boudoir-style dresses that are still seen on today's red carpets.
PREMIERING MAY 2019! The Met 20 Years: The Art of Fashion
Under the leadership of Vogue editor-in-chief, Anna Wintour, the Metropolitan Museum of Art's annual Costume Institute Gala has become the most glamorous event of the year for Hollywood's A-List and fashion's elite. Celebrate two decades of the art of fashion with the Costume Institute's most acclaimed exhibitions, including Christian Dior, Jacqueline Kennedy, Alexander McQueen, and 2015's record-breaking exhibit, China: Through the Looking Glass. Don't miss it!
Stay tuned:
Princess Diana: Life After Death takes a lasting approach to describing the life of one of the most important women who has ever lived. Check our schedule to see when it's airing next!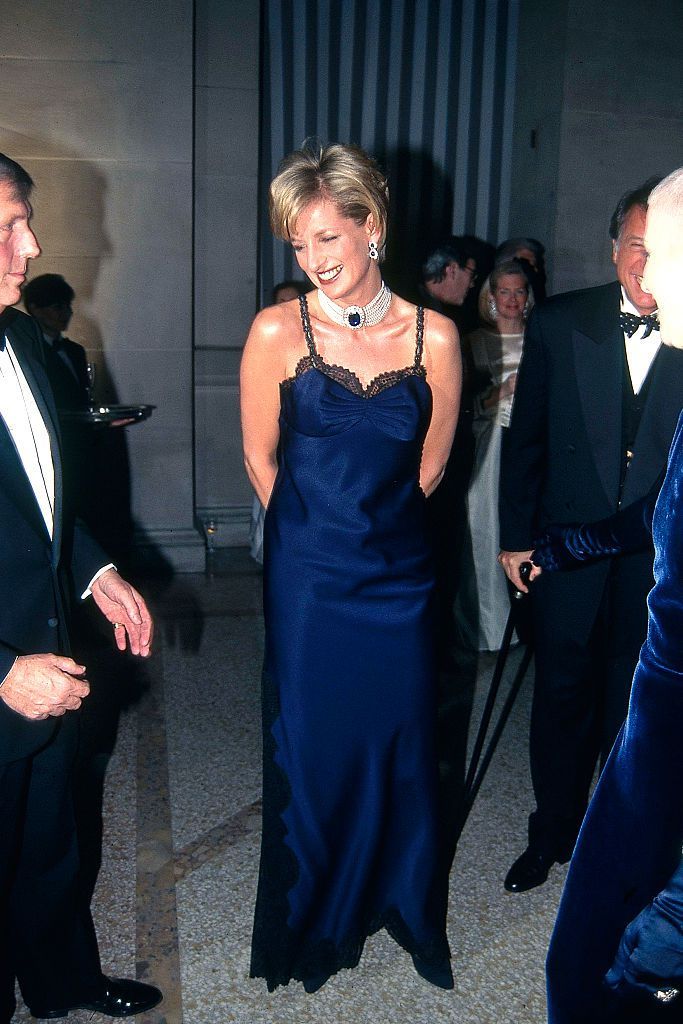 Princess Diana attends the Met Gala wearing Dior by John Galliano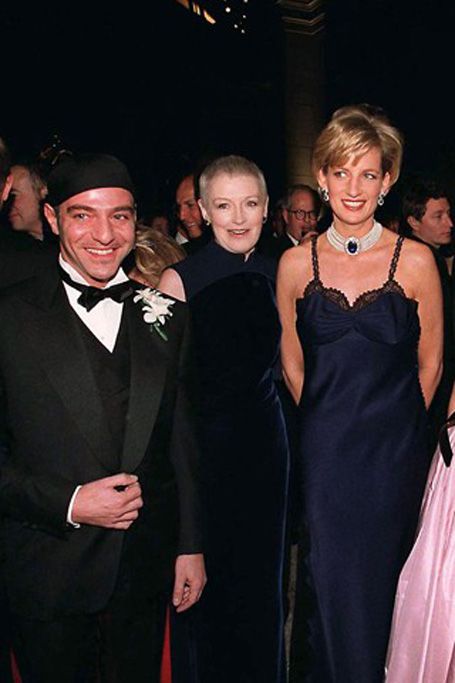 Princess Diana with John Galliano at the Met Gala
Written by Alejandra Olmedo
---