Beverly Todd is an iconic American actress, producer, and writer. She is a People's Choice Award Winner and a four-time NAACP Image Award nominee. Most recently you may remember her from her role as Angela Bassett's mother on the FOX hit show 9-1-1. Her most notable roles, playing opposite Morgan Freeman in the films, Lean On Me and The Bucket List.
As Cinémoi celebrates Black History Month, I got to speak with Beverly and learn a bit about her journey in the entertainment industry.
Your career began on Broadway, how did that shape and prepare you for tv and film? I was discovered starring in a straight from Broadway musical at Karamu Theatre in Cleveland, Ohio. Bert Conway, the New York theater director of the hit Broadway play, Golden Boy, was scouting talent and offered me the lead ingenue role in the Off-Broadway revival of, Deep Are The Roots. The play opened with rave reviews and had a successful run. Other Broadway shows followed, leading to Richard Rogers casting me in the starring role in the London, England production of the hit Broadway musical, No Strings. The four most important things I learned in theatre was promptness, discipline, preparedness and "know your lines." The move to tv and film was made easier because those four important fundamentals were already etched into my being.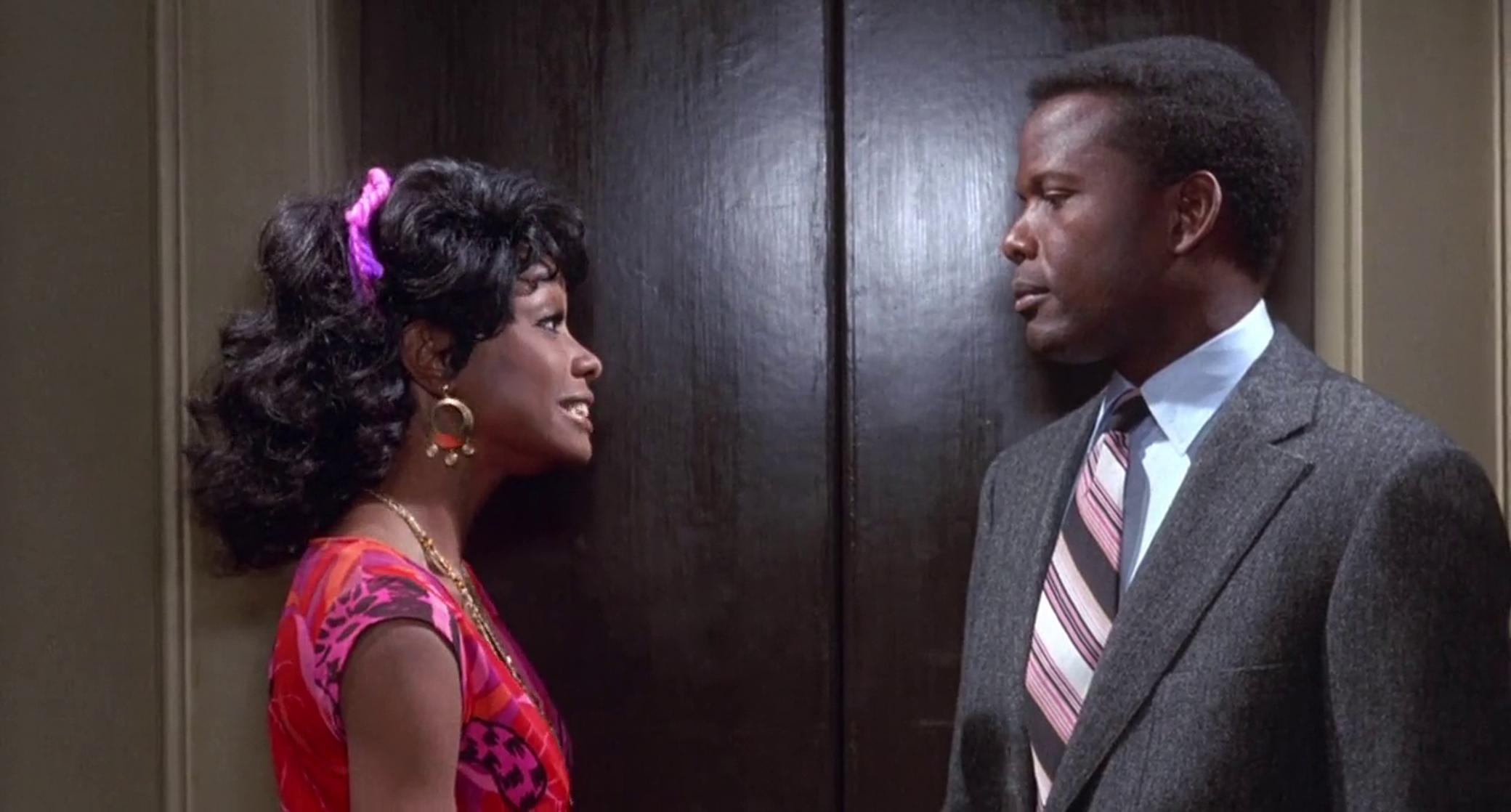 Out of all the characters you've portrayed, which did you connect with the most? I don't know that I connected with one character more than another. I've had the opportunity to play varied roles. The PBS Production of, Six Characters In Search Of An Author, was the first time the role of the step-daughter had been played by an actress of color. There was the Jamaican arch-nemesis of Whoopi Goldberg in Clara's Heart, the long suffering wife of Richard Pryor in the comedy Moving, the grown-up Fanta in Roots, the supportive wife of Luis Gossette, Jr. in  Don't Look Back- The Story Of Leroy 'Satchel' Paige, the film The Reason, and the drug addicted mother of Don Cheadle in the Oscar winning film Crash. I could go on and on and still not be able to pick one character. I've connected with all the roles I've had the good fortune to play.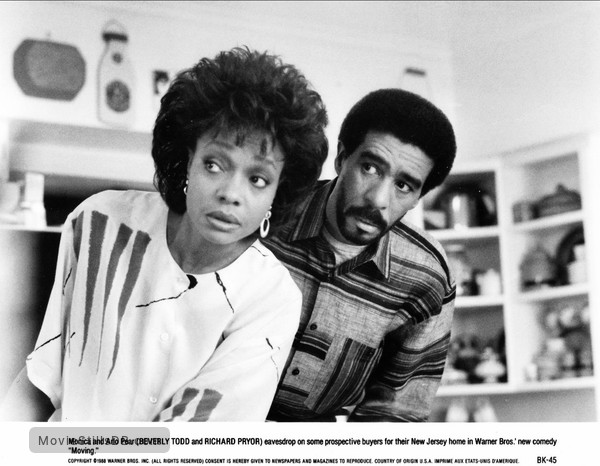 You've often mentioned Sidney Poitier was a mentor to you. How so? I first met Sidney when I was cast in his directorial Broadway debut of, Carry Me Back To Morningside Heights. The five character comedy starred, Luis Gossett Jr, Diane Ladd, Johnny Brown, David Steinberg and I. Sidney then offered me my first major studio film roles and guided me along by teaching me the delicate difference between stage and film acting. He cast me in The Lost Man, They Call Me Mr Tibbs, and in my first starring role opposite him in Brother John.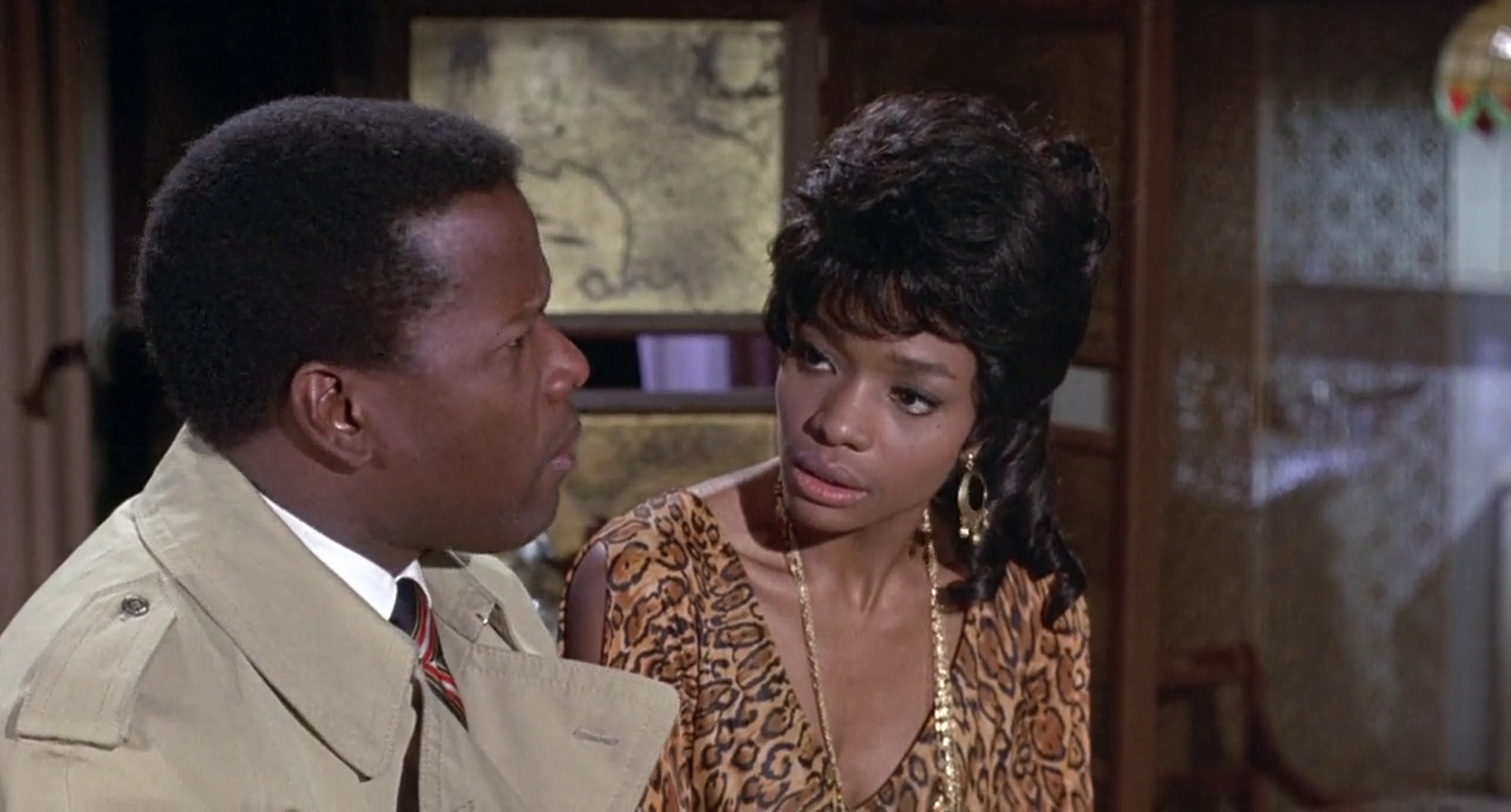 How important is it for stories of people of color to be told on film today? It's very important for people of color to be represented in films today the way they are in life. When I was growing up there were very few people of color represented. But the few I did see gave me hope that I too could one day be up there on that screen. Young people need to see images of themselves in every walk of life and profession. They need to see it, so they know they can become it.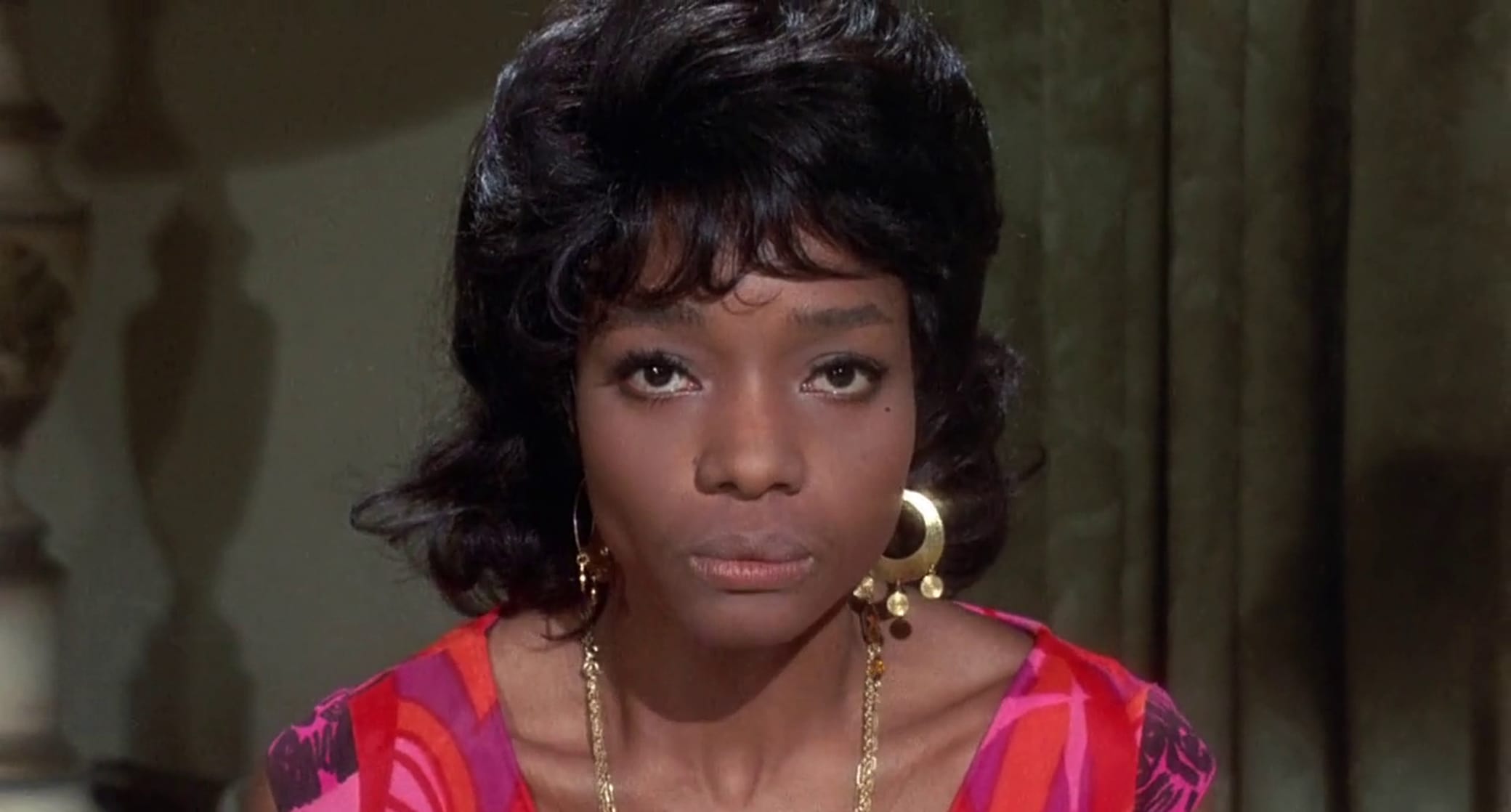 What is your favorite part of working on the hit FOX show 9-1-1? My favorite part of working on 9-1-1 was first, being offered the role of Angela Bassett's mom! I was thrilled. It was a richly textured dramatic role that I could really sink my teeth into. It was a tumultuous role between mother and daughter that was so fun to play. Angela is kind and giving as an actress. She was a dream come true to to work with. The director was great as was the cast. So imagine my joy when I was called back to play a more layered role of the same character. I loved it!
How has the film industry changed since you began? It's wonderful to see how much more inclusive film and television images have become. But what's really wonderful to see is that they are hiring actors of original origins rather than hiring white actors and portraying them as Asians, or Native American, etc. There are so many more outlets in television than there were before. More actors of every shape, size and color are working in film and television and being shown in positions of importance. There were only three major networks when my professional career began, ABC, CBS, and NBC. There were no cable stations and now there are roughly 200 tv channels, throughout the US, thousands of cable stations, streaming services and on and on. Because of platforms like Youtube and Tik Tok you can create something unique and become a world wide instant sensation! There's still a long way to go in terms of diversity but the industry has improved more than when I began.
You've worked with just about everyone, who is someone you would still like to collaborate and work with? I'd love to work with Robert DeNiro. Such a great actor, and I know him. Who knows, miracles do happen. Are you reading this Bob?
---